Group Committee
The Group Executive Committee (GEC) plays a vital role in running of the 11th Gloucester (Hucclecote) Scout Group. The GEC makes decisions and carries out administrative tasks to ensure that our leaders can focus on continuing to provide the best quality Scouting for the young people in tour Group.
Key Committee tasks include:
Ensuring the safeguarding of our young people
Management of the Group finances
Maintenance of the headquarters
Organisation and communication of Group Events such as our Halloween/ Firework
display
AGM
The GEC holds a monthly meeting as well as an Annual General Meeting each March, to which parents are more than welcome to attend.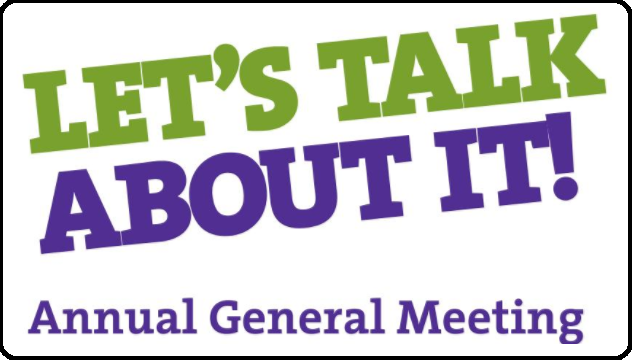 Click here to download the minutes for the 2021 AGM.
Land Purchase
Our biggest project at present is to purchase the land on which the headquarters sits, from the council. This requires raising a significant amount of money. If we are successful it will mean we no longer pay the lease to the council, allowing us to further invest in our young people.
Interested in joining the committee?
As a charity, we are always looking to attract new volunteers who can give up any of their time to help in numerous ways, big or small to fit your availability. The formal roles can be added to a CV. Contact Mark Gaulton.
We are keen to fill the following roles:
Event Coordinator – this is not a role which would necessarily require regular attendance at the committee, but as we regularly discuss the next event, as much time as possible would be appreciated.
Anyone who wants to take an active role in shaping and running the Group.
Interested in being a leader?
We are interested to hear from anyone interested in joining as a warranted leader or assistant helper for all of our units. Please contact John Morris (01452 612477) if you are interested.