Cubs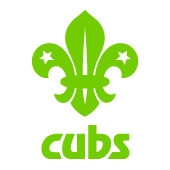 What is Cubs all about?
Cubs is for boys and girls aged from 8 to 10½.
Cub Scouts will enjoy a great deal of fun and adventure whilst in the Pack. They will also have oppertunities to gain awards and badges. These awards are given in recognition of the effort made by each youngster at their own level of development and understanding. The Cub Scout Programme includes such activities as:-
Camping
Caring for the environment
Model making
Cooking
First Aid
Exploring
Helping others
Each new cub who joins us, will receive and information pack, 1 for the parent and 1 for the child, which gives them all the information they need regarding the Cub section and the leader involved.
When do we meet?
We meet on Wednesdays from 6:45pm to 8:15pm
If you are interested in joining, or know someone who might be, then please contact us for more information using the contact details below.
What do we wear?
Cubs are expected to wear a Green Cub Sweatshirt, and optionally a Green Cub Poloshirt, for warmer weather.
Trousers/Shoes should be school type as Cubs are inspected to ensure they are clean, neat and tidy at every session. Cubs can change into more appropriate attire after inspection should this be required.
If they need other attire for the session you will be informed the week before.
For parades, such as St George's Day and Remembrance Day, school style trousers and school type shoes are required.
Uniform can be purchased from the Scout Shop, based at Murray Hall in Tuffley, or alternatively it can be purchased from the School Shop in Gloucester Town. Please note that each shop works independently so items cannot be exchanged between them. You can only buy neckerchiefs from the Scout Shop or online and not from the School Uniform Shop.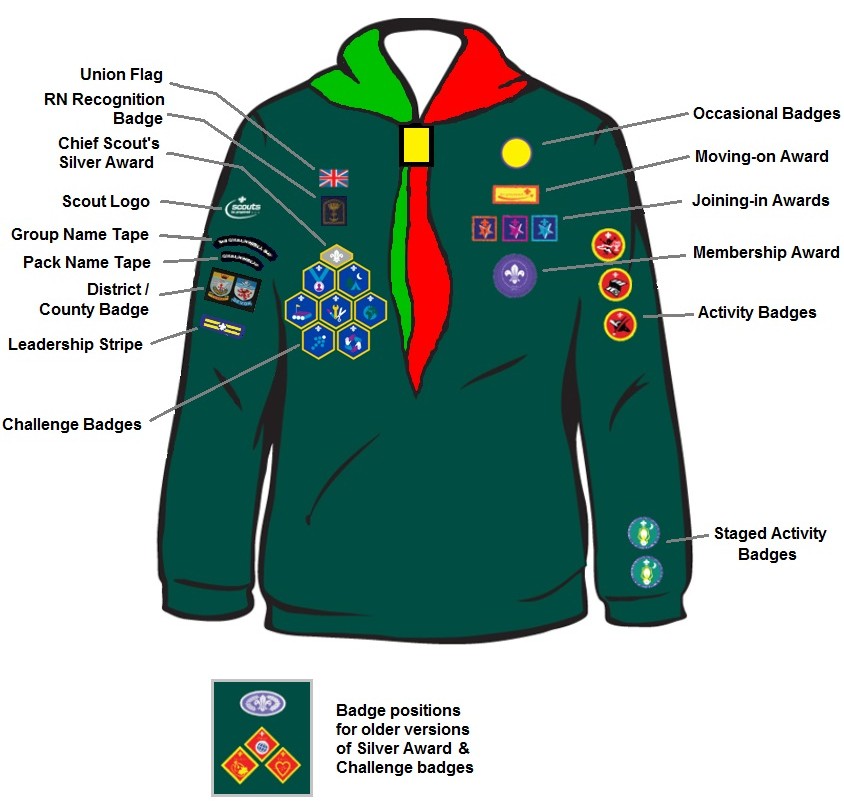 How to contact us
Leaders

Assistant Leaders

Young Leaders

Pete Shute
Chris Shute
Chris Edmunds
Mark Greening
Sue Helliwell
Andrew Barton
Rob Rowles
Hannah Hughes
Alex Plant
TBC
Email: swallowscubs@yahoo.co.uk

Phone (during pack nights or outdoor activities): 07899 413268

(Closed group)
© Copyright 2022, 11th Gloucester (Hucclecote) Scout Group, All Rights Reserved.